Aftermarket Pump Parts for Seepex® Brand Pumps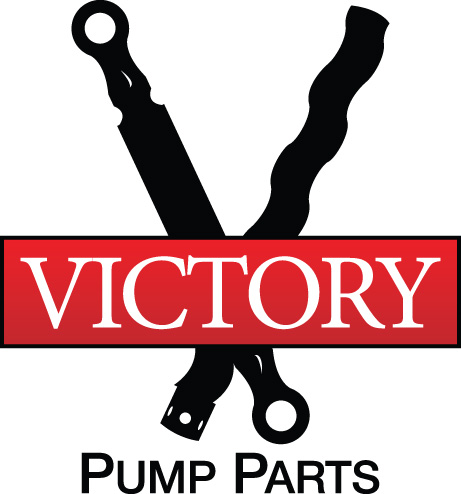 Liberty Process Equipment, Inc. offers in stock replacement aftermarket parts to fit Seepex® brand Series BN and MD series Progressing Cavity Pumps with the Victory Line of Aftermarket Seepex® progressive cavity pump parts.
We have many of the most popular available sizes of rotors, stators, coupling rods, joint kits, seals, and other spares for all your specific pumping applications to keep your Seepex® BN and MD series pumps up and running and to minimize unnecessary downtime due to manufacturing lead times.
We have been asked many times over the years "why should I buy aftermarket pumps and pump parts?" The answers to that question are many and beneficial to you! Please feel free to follow the below link to discover one of the best kept "secrets" of the pumping industry, how to save money AND get the parts you need!
Why Buy Aftermarket Progressive Cavity Pumps & Parts
All Liberty Process aftermarket progressive cavity pump parts are manufactured and tested to OEM specifications utilizing the highest quality steel and rubber materials for long-lasting service and use.
Save up to 50% on your Progressive Cavity Pump Parts!
Our commitment to providing our customers to a genuine alternative to the high prices and long lead times of traditional OEM parts keeps our products quality based but extremely affordable. We carry full replacement pump parts for Seepex® Series BN an MD Progressing Cavity Pumps.
Same Day Shipping of Our Progressive Cavity Pump Parts
Our 30 years of experience with progressive cavity pumps and spare parts, competitive pricing, on-time deliveries, and reliable and long-lasting pump products gives us a competitive edge in offering our customers the best value in the market without the traditional problems associated with OEM purchasing.
For more information about any of our quality Victory Line of aftermarket pump parts and accessories, please feel free to visit the Victory Pump Parts website at www.victorypumpparts.com or contact us directly at 847-640-7867 and ask to speak to a sales engineer for help.
*Liberty Process Equipment, Inc. is not affiliated with nor distributor for Seepex®, Allweiler®, Moyno®, Tarby®, Netzsch®, or Continental Inc.® All referenced product names, brands, models, or part numbers is solely for identification purposes. Seepex® is a registered trademark of Seepex®. Moyno® and Tarby® are registered trademarks of Robins and Myers® and NOV®, Netzsch® Incorporated is a registered trademark of the Netzsch® Group, Allweiler® is a registered trademark of Colfax® Corporations Continental® Pumps is a Trademark of Continental® Ultra Pumps.