Progressive Cavity Pumps For the Chemical Industry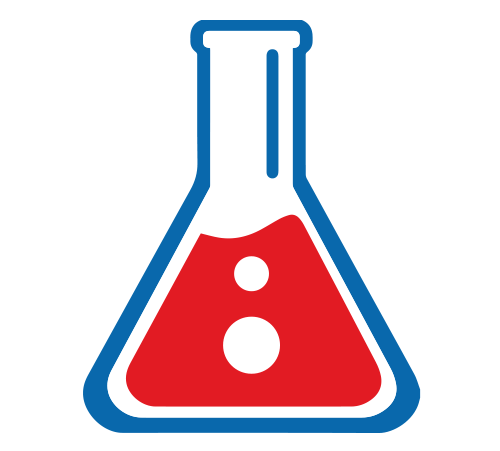 Use of progressive cavity pumps in the chemical and chemical transfer industry is widespread today due to the pumps ease of maintenance, affordability and scalability to job applications.
Progressive cavity pumps offer a variety of rubber compounds to meet your chemical compatability requirements for everything from Chemical Processing applications to other chemical compounds such as Adhesives and Sealants.
Chemical pumping of paints and liquid coatings are a specialty of progressive cavity pumps especially for latex based paints. Liquid detergents are also easy to pump with the non-pulsating and mixing capability that a pc pump offers. Gentle pumping of your chemical mixes is the number one job of a Liberty Process Progressive Cavity Pump.
Liberty offers a wide variety of progressive cavity pumps to meet you chemical processing needs. We offer metering pumps with flows from a fraction of a gallon in our ADPL series and ANPL series up to 1400 GPM in our Millennium series of heavy duty industrial pumps, pump materials in cast iron and stainless steel and in special cases, Hastelloy. We offer a variety of rubber compounds for pump stators including Buna and Viton and others as well as any shaft seal design your plant requires.
Progressive cavity pumps are ideal for pumping adhesives and sealants which typically have higher viscosities and are difficult to pump with other types of pumps. We have our metering pump series ADPL series of pumps at low flow for applications requiring precise flow like assembly systems that require a smooth continuous flow and we also have our Freedom series of pumps that are easy to clean and have polished surfaces when cleaning is required after use like batch pumping caulk into pails for shipping.
Paints and coatings can be difficult to pump due to suspended solids like titanium nitrate colorants and Latex slurries that are very abrasive. Liberty series pumps are wear resistant and offer extended service life on these difficult pumping applications. We hardened and hard chrome plated rotors as a standard and we also offer stators in soft natural rubber that last much longer on these challenging pumping applications. For pumping applications that need cleanability we offer our polished and quick disassembly Freedom series of pumps.
When manufacturing detergents Liberty offers pumps capable of pumping a variety of viscosities easily and with a variety of stator elastomers to meet your chemical compatibility needs making it ideal for services pumping different products. Whether its low flow, low cost, cast iron pumps or stainless, we offer our American series of pumps from our inventory available for immediate shipments that will fill your needs. For higher flows we offer our Liberty series and for highly sanitary pumping applications we offer our Freedom series of progressive cavity pumps.
Call us at 847-640-7867 or email us today. We're always happy to help.
*Liberty Process Equipment, Inc. is not affiliated with nor distributor for Seepex®, Allweiler®, Moyno®, Tarby®, Netzsch®, or Continental Inc.® All referenced product names, brands, models, or part numbers is solely for identification purposes. Seepex® is a registered trademark of Seepex®. Moyno® and Tarby® are registered trademarks of Robins and Myers® and NOV®, Netzsch® Incorporated is a registered trademark of the Netzsch® Group, Allweiler® is a registered trademark of Colfax® Corporations Continental® Pumps is a Trademark of Continental® Ultra Pumps.