Progressive Cavity Pumps For Power Generation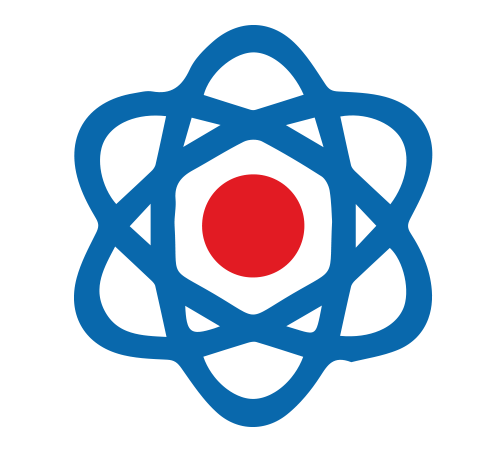 Liberty Process Equipment supplies progressive cavity pumps and parts for the Power Generation industry for the unique but specific applications power generation demands.
Progressive Cavity pumps for Lime Slurry is one of the primary uses as the ability to pump corrosive mixtures easily.
Liberty also supplies PC pumps for Flue gas Desulfurization and the resulting removal of exhaust gases and emissions from fossil fueled power plants.
Lime Slurry Emissions Reductions
Lime is commonly used as a neutralizer and scrubber of exhaust of various emissions and is typically pumped in a liquid slurry. This slurry can be not only abrasive but is also corrosive. Liberty Millennium heavy duty series progressive cavity pumps are an ideal solution. We offer this pump in abrasive resistant hard chrome plated hardened steel rotors and stainless- steel wetted parts for corrosive resistance. This pump is available from our inventory in flows up to 1000 GPM.
Liberty offers progressive cavity pumps for pumping abrasive slurries for flue gas desulfurization. Used in systems to combat emissions, Liberty Millennium series pumps are supplied and are an effective pump, providing measured flows and long service life in difficult pumping conditions. If you need a reliable and rugged pump for flue gas desulfurization, the Liberty Millennium series is your choice.
Call us at 847-640-7867 or email us today. We're always happy to help.
*Liberty Process Equipment, Inc. is not affiliated with nor distributor for Seepex®, Allweiler®, Moyno®, Tarby®, Netzsch®, or Continental Inc.® All referenced product names, brands, models, or part numbers is solely for identification purposes. Seepex® is a registered trademark of Seepex®. Moyno® and Tarby® are registered trademarks of Robins and Myers® and NOV®, Netzsch® Incorporated is a registered trademark of the Netzsch® Group, Allweiler® is a registered trademark of Colfax® Corporations Continental® Pumps is a Trademark of Continental® Ultra Pumps.