Progressive Cavity Pumps For Marine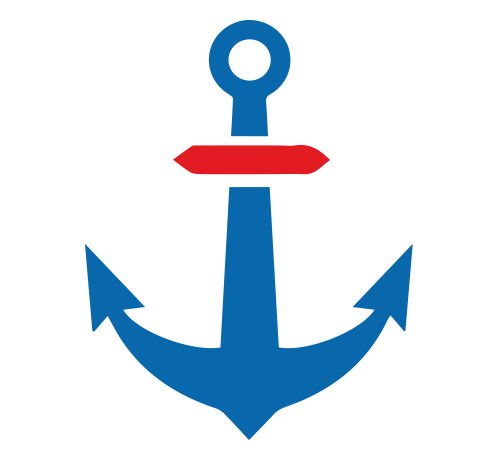 Progressive Cavity Pumps for Marine pumping applications are becoming a more popular trend today with Ocean and Lake-based shipping applications. The robust construction of a Progressive cavity pump along with its solids handling capability and ease of use are some of the positives that marine companies are realizing today.
Progressive Cavity pumps for Bilge water transfer is one of the most popular applications. Solids can be washed into any bilge and the solids pumping capability of a progressive cavity pump allows for the pump to pass such objects easily without fouling the pumping system.
Progressive cavity marine pumps from Liberty Process come in a variety of materials and configurations with pumping ranges over 700 GPM for the most challenging of shipboard pumping requirements. Contact a Liberty Process Equipment sales engineer today for more information about how a Marine-Grade progressive cavity pump can help your shipboard pumping requirements easily.
For transferring bilge water, we offer our Liberty series of progressive cavity pumps. The liberty series is available off the shelf for flows up to 325 GPM at pressures up to 225 PSI in both cast iron and stainless steel. No matter what the viscosity the Liberty series pump can handle pure water and the thickest waste or oils easily making it a very versatile pump offering. We can also provide drive motors and steel or stainless-steel base plates.
Liberty offers our compact American series APM pumps for bilge water removal and treatment. Our American series pumps direct couple to stock NEMA motors for flows up to 50 GPM and pressures up to 50 PSI. The American series of pumps is very popular with Bilge water treatment system builders and is their choice for feeding bilge water to their machines.
If you need a pump to transfer various oil products in your shipboard engine room, Liberty American series and Liberty series pumps are a great choice. For flows from a fraction of a gallon up to 325 GPM we have the pumps you need in our inventory in cast iron and stainless steel, ready for shipment. No matter what the oil is, fuel oil, hydraulic oil or lube oil The American and Liberty pumps can handle it. Contact us today for an offer of a bare pump or a pump package complete with motor.
Call us at 847-640-7867 or email us today. We're always happy to help.
*Liberty Process Equipment, Inc. is not affiliated with nor distributor for Seepex®, Allweiler®, Moyno®, Tarby®, Netzsch®, or Continental Inc.® All referenced product names, brands, models, or part numbers is solely for identification purposes. Seepex® is a registered trademark of Seepex®. Moyno® and Tarby® are registered trademarks of Robins and Myers® and NOV®, Netzsch® Incorporated is a registered trademark of the Netzsch® Group, Allweiler® is a registered trademark of Colfax® Corporations Continental® Pumps is a Trademark of Continental® Ultra Pumps.