Aftermarket Progressive Cavity Pump Parts for Seepex BN Series Pumps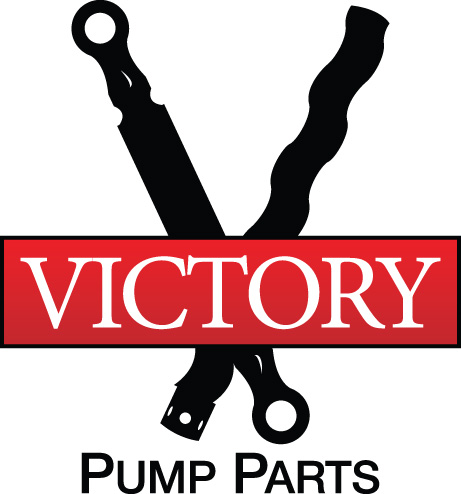 Liberty Process Equipment offers in stock replacement non-OEM parts to fit Seepex® brand Series BN series Progressing Cavity Pumps. We have many of the most popular available sizes of rotors, stators, coupling rods, joint kits, seals, and other spares for all your specific pumping applications to keep your Seepex® pumps up and running and to minimize unnecessary downtime due to manufacturing lead times.
In a field loaded with many other non-OEM pump part manufacturers, Liberty Process aftermarket pump parts aren't just "knock off" parts that are low-costing. All Liberty Process aftermarket progressive cavity pump parts are manufactured and tested to OEM specifications utilizing the highest quality steel and rubber materials for long-lasting service and use.
Seepex® BN Series: The Seepex® BN Series and BN pump is well recognized and widely used. Liberty Process Equipment stocks rotors, stators, coupling rods, joint kits, and other spares to fit most sizes of this series. We stock the sizes of 005 through 130, we stock pressure stages in 6L, 6, 12, and 24 geometries.
Rotors are stocked in hard chrome plated tool steel and 316 stainless steel and stators are stocked in buna-nitrile rubber (NBR) and Viton. Coupling rods are stocked in 316 stainless steel, and joint sleeves are stocked in NBR. Other materials are available such as: stainless steel metal parts, Viton, EPDM, HNBR, natural rubber, and others.
Repair Parts Request Form
Click below to download and print your pump(s) part or repair information on. Please fill out all appropriate form information and fax it back to our sales engineers at 847-640-7855.
For more information about our quality replacement seepex pump parts please feel free to visit our site www.victorypumpparts.com.
Purchase Victory BN Series Parts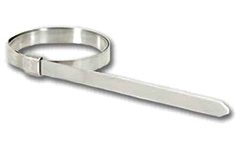 Victory BN
Clamp Band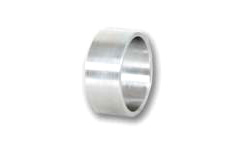 Victory BN
Retaining Sleeve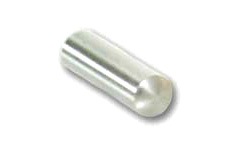 Victory BN
Coupling Rod Pin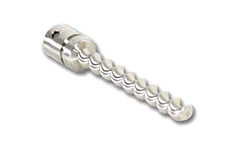 Victory BN
Rotor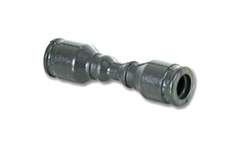 Victory BN
Cover Sleeve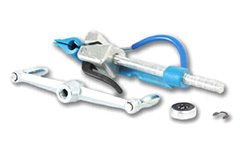 Victory BN
Bandit Tool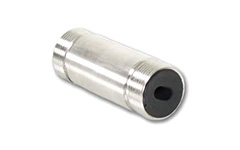 Victory BN
Stator
*Liberty Process Equipment, Inc. is not affiliated with nor distributor for Seepex®, Allweiler®, Moyno®, Tarby®, Netzsch®, or Continental Inc.® All referenced product names, brands, models, or part numbers is solely for identification purposes. Seepex® is a registered trademark of Seepex®. Moyno® and Tarby® are registered trademarks of Robins and Myers® and NOV®, Netzsch® Incorporated is a registered trademark of the Netzsch® Group, Allweiler® is a registered trademark of Colfax® Corporations Continental® Pumps is a Trademark of Continental® Ultra Pumps.