Progressive Cavity Pumps For Oil & Gas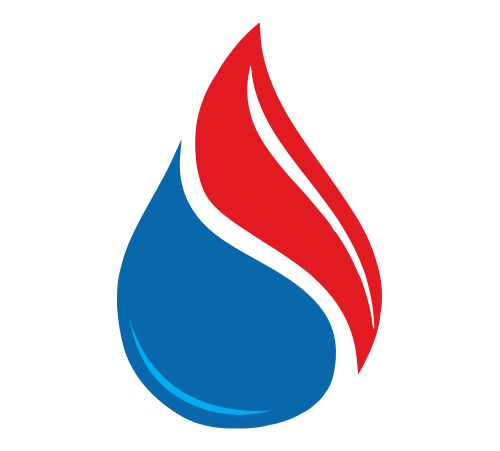 For over two decades Liberty Process Equipment has been supplying the oil and gas industry with the quality progressive cavity pumps and parts to keep operational.
Progressive cavity pumps for Oil and water separation as well as oil transfer are two of the popular applications that Liberty Process has supplied to well and oil drillers successfully for over 20 years.
The most popular use for PC pumps today however is in the Frac industry with multiple applications from well drilling to pumps for slurry and the pumping of specific Frac chemicals. Progressive Cavity Pumps and pump parts for Fracking Industry from Liberty Process are a known way to save money and time.
Liberty offers our highly reliable Liberty series of progressive cavity pumps for your oil transfer pumping applications. From a fraction of a gallon up to 400 GPM, we offer pumps in cast iron and stainless steel from our inventory, available for immediate delivery.
Pumping oil water mixtures requires gentle pumping so as not to emulsify the oil and keep the oil water separator working at peak performance. Liberty offers 3 series of pumps to meet your oil water separation feeding pumps. We offer our American series for flows to 50 GPM. Its compact design is ideal for mobile applications and is commonly used on ship board applications treating bilge water. For larger flows we offer our Liberty series up to 400 GPM and for heavy duty petrochemical refinery pumping applications we offer our Millennium series for flows up to 1500 GPM in a rugged API 676 pump design.
For oil field, sampling pumping applications, our Liberty series of progressive cavity pumps are a proven and reliable and the pump of choice by oil producers in North America. From small flows up to hundreds of gallons a minute in the harshest environments, the Liberty series of pumps is available off the shelf as well as all spare parts to meet your pump needs
Fracing is now making America the world leader in oil and gas production and has also made America independent of foreign oil. The Liberty series of pumps are successfully used in fracing to accurately pump measured flows of various chemicals used in fracing fluids. We offer the pumps in chemical resistant stainless steel with Viton elastomers. We offer the pump in 9 sizes from our inventory and for pressures up to 600 psi.
Call us at 847-640-7867 or email us today. We're always happy to help.
*Liberty Process Equipment, Inc. is not affiliated with nor distributor for Seepex®, Allweiler®, Moyno®, Tarby®, Netzsch®, or Continental Inc.® All referenced product names, brands, models, or part numbers is solely for identification purposes. Seepex® is a registered trademark of Seepex®. Moyno® and Tarby® are registered trademarks of Robins and Myers® and NOV®, Netzsch® Incorporated is a registered trademark of the Netzsch® Group, Allweiler® is a registered trademark of Colfax® Corporations Continental® Pumps is a Trademark of Continental® Ultra Pumps.