Independence Series Progressive Cavity Pump Parts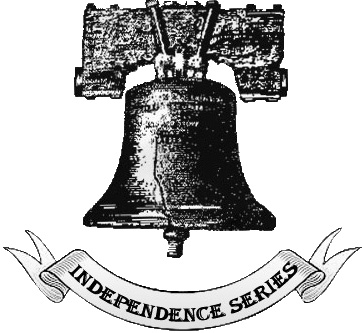 The Centennial® Series by Moyno® is no longer in production, however that doesn't mean we can't locate the aftermarket or OEM progressive cavity parts you need for the Centennial® series when you need them! We even can supply new aftermarket rotors and stators that will work with your existing Centennial® Series Progressive Cavity Pump, allowing even more years of service to you!
The Centennial® Series has been replaced by the 2000® series of Progressive Cavity Pumps as one of Moyno's® Heavy-Duty municipal sludge pumps. Although several of the Liberty Millennium Series components work with the Centennial® Pump as drop in replacements, the Drive assembly and other wetted parts are not a direct replacement.
If Liberty cannot supply you the parts you're looking for initially there's no need to worry, the Liberty network of suppliers throughout the United States and Canada have access to inventories of Centennial® parts that other suppliers or OEM's don't. One call to Liberty Process Equipment will set our engineers in motion to find you the parts you need.
Contact us with any question you may have about our pumps and aftermarket replacement pump parts. If you need help with deciding on a pump that would best suit your needs, we're always happy to help.
*Liberty Process Equipment, Inc. is not affiliated with nor distributor for Seepex®, Allweiler®, Moyno®, Tarby®, Netzsch®, or Continental Inc.® All referenced product names, brands, models, or part numbers is solely for identification purposes. Seepex® is a registered trademark of Seepex®. Moyno® and Tarby® are registered trademarks of Robins and Myers® and NOV®, Netzsch® Incorporated is a registered trademark of the Netzsch® Group, Allweiler® is a registered trademark of Colfax® Corporations Continental® Pumps is a Trademark of Continental® Ultra Pumps.