Pumping Solutions for the Paper Manufacturing Industry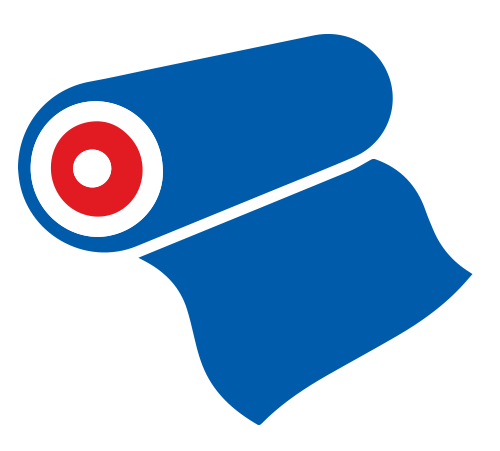 Progressive Cavity Pumps for paper manufacturing are a cost-effective pumping alternative to other pumping systems costing thousands of dollars more. Liberty Process Progressive Cavity Pumps for paper manufacturing have the ability to pump up to 50% solids in solution during operation.
These process pumps work with all manufacturing steps for paper manufacturing from water for wood pulp to wood pulp bleaching, to coating the final paper product with specialized polymers and removing black liquor and sludge manufacturing byproducts and can be used with either standard ASME connections or Hopper-style with auger.
Our Progressive Cavity Process Pumps are a low-costing solution for the pumping of your wood pulp solids, pulp and paper coatings.
Contact a Liberty Process Equipment representative today to see how your paper mill could benefit from Liberty Process's time and budget-saving progressive cavity pumping alternatives.
Liberty offers progressive cavity pumps for all your difficult pulp and paper pumping applications. Our heavy duty Millennium series is ideal for pumping starch slurries. Our heavy duty sealed universal joints are ideal for pumping slurries. Our Millennium series are offered in both cast iron and stainless steel wetted parts and we can install any shaft seal your paper mill specifies.
Approximately 7 tons of black liquor are produced in the manufacture of one ton of pulp. The black liquor is an aqueous solution of lignin residues, hemicellulose, and the inorganic chemicals used in the process. The black liquor comprises 15% solids by weight of which two thirds are organic chemicals and the remainder are inorganic.[3] Normally the organics in black liquor are 40-45% soaps, 35-45% lignin and 10-15% other organics. The organic matter in the black liquor is made up of water/alkali soluble degradation components from the wood.[1] Lignin is degraded to shorter fragments with sulphur content at 1-2% and sodium content at about 6% of the dry solids. Cellulose and hemicellulose is degraded to aliphatic carboxylic acid soaps and hemicellulose fragments. The extractives gives tall oil soap and crude turpentine. The soaps contain about 20% sodium.
The residual lignin components currently serve for hydrolytic or pyrolytic conversion or just burning only. Hemicellulosis may undergo fermentation processes, alternatively.
This slurry is both abrasive and corrosive and requires a heavy duty pump. The Liberty Millennium series in stainless steel is ideally suited for this difficult pumping application. We offer Millennium series of progressive cavity pumps in flows up to 1380 GPM and pressures up to 270 PSIG.
Call us at 847-640-7867 or email us today. We're always happy to help.
*Liberty Process Equipment, Inc. is not affiliated with nor distributor for Seepex®, Allweiler®, Moyno®, Tarby®, Netzsch®, or Continental Inc.® All referenced product names, brands, models, or part numbers is solely for identification purposes. Seepex® is a registered trademark of Seepex®. Moyno® and Tarby® are registered trademarks of Robins and Myers® and NOV®, Netzsch® Incorporated is a registered trademark of the Netzsch® Group, Allweiler® is a registered trademark of Colfax® Corporations Continental® Pumps is a Trademark of Continental® Ultra Pumps.