Progressive Cavity Pump Applications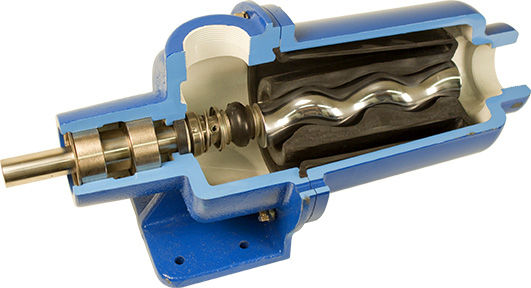 For over a decade Liberty Process Equipment has fulfilled the need for a high-quality, competitively priced Aftermarket Progressive Cavity Pump supplier that works with the most popular brands in service today. Included here on this page are a sampling of the variety of industries a Progressive Cavity pump from Liberty Process Equipment can help you and your business.
Liberty Process offers Progressive Cavity Pumps in both regular and stainless steel along with stators and rotors in a wide variety of standard rubbers such as Buna and EPDM as well as other exotic compounds for work in the explosives and mining industries. Our pump rotors come in both high-ductile chrome plating for long and trouble-free use. Other pump wear components such as Connecting Rods, Seals and more are available for immediate purchase.
Liberty Progress sales engineers are available to answer your questions regarding the uses of Progressive Cavity Pumps in your current system and helping you decide if they are the right pump for your application and if so, helping you find the best option available to save you time and money. Remember, all Liberty Process Pump parts come with a full money-back guarantee.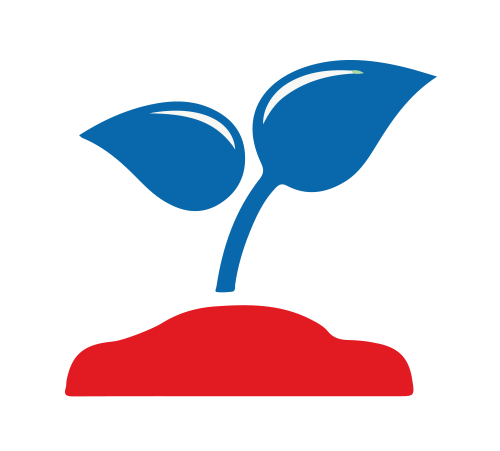 We offer several series of progressive cavity pumps for use in agricultural pumping applications, whether its pumping Organic Fertilizers, Liquid Fertilizers, Irrigation, Hydro Seeding or for Erosion Control, Liberty has the right pump for your toughest agricultural pumping application.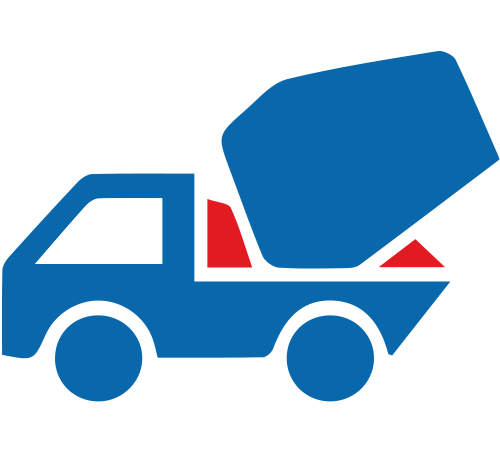 Liberty Process supplies many different phases of cement and grouting applications with our line of heavy-duty progressive cavity pumps. Liberty products are designed for the heavy operations use required by pumping cements, slurries and other thickened abrasives.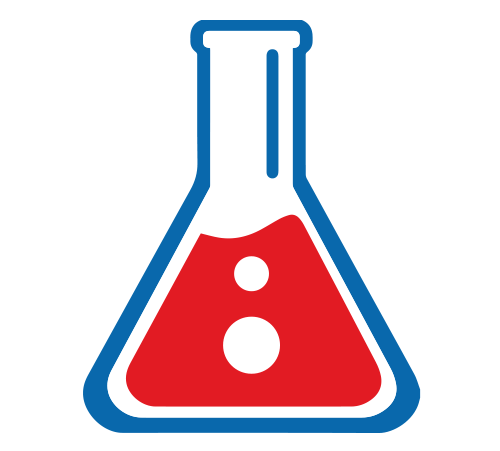 The Chemical industry requires tough, all-purpose pumps for general pumping applications. Liberty Process Equipment Progressive Cavity Pumps can pump your chemicals easily and with suspended solids in the liquids! Our rubber stators and Chrome-plated rotors can handle a wide variety of viscous chemical combinations safely and easily.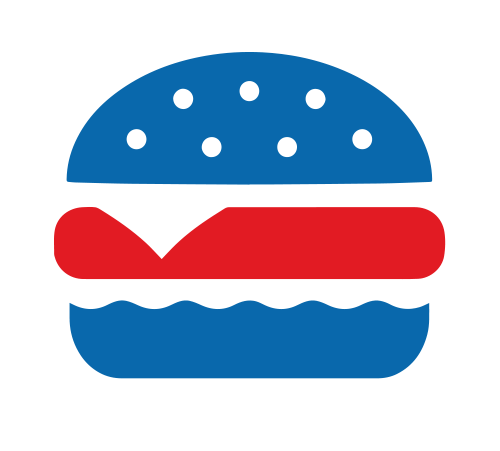 Food and Beverage pumps require an easy to clean and sanitary materials to prevent bacterial growth. Liberty Process Equipment's line of Stainless Steel Sanitary Progressive Cavity Pumps come with all the right connections and designs to make any foodstuff pumping application effortless.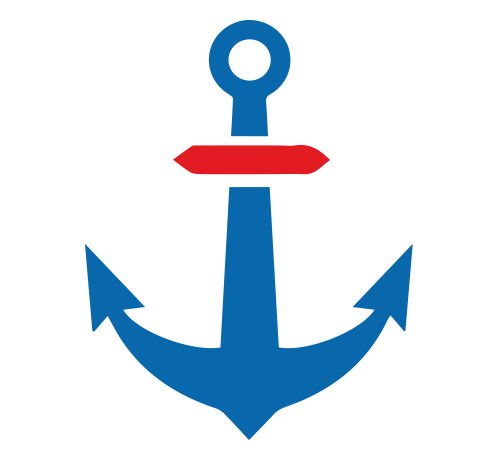 The use of Progressive Cavity Pumps for marine pumping applications is becoming more apparent every day. The ability to easily pump contaminated seawater with entrained solids from bilges or perform water or oil transfer from ship to ship make a PC pump an ideal choice.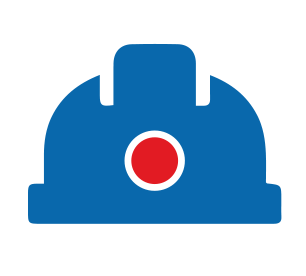 The use of Progressive Cavity Pumps for Mining especially in the use of liquid explosive pumping is becoming more accepted by the mining industry. Liberty sells a wide range of Progressive Caivty pumps that are designed for pumping liquid explosives and other pourable materials without spark.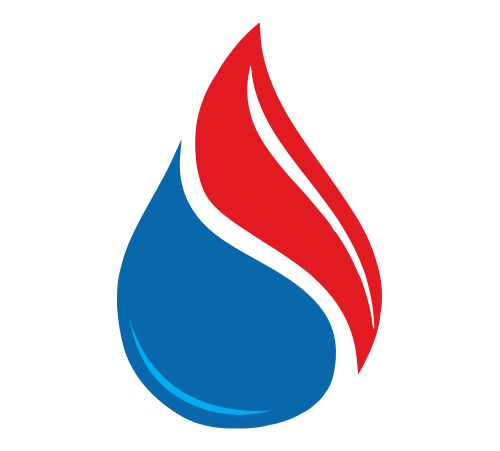 Progressive Cavity Pumps in Fracking operations have been a standard for over a decade. The PC pumps ability to withstand entrained solids while pumping is what separates it from pother pumps in the field. PC pumps are also popular in both clean and oil-polluted waters for pumping.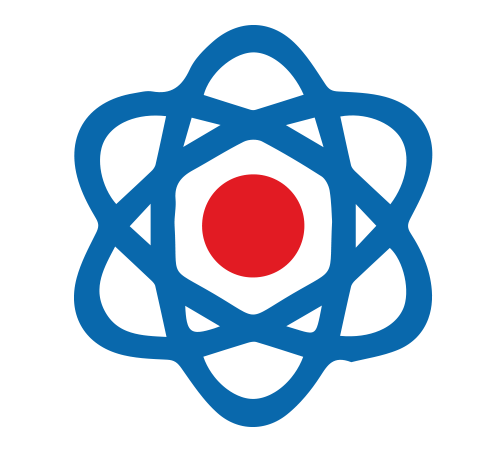 A new field for Progressive Pumps that Liberty is proud to be a part of is using progressing cavity pumps for applications in power generation both in lime-slurry and flue gas desulfurization processes.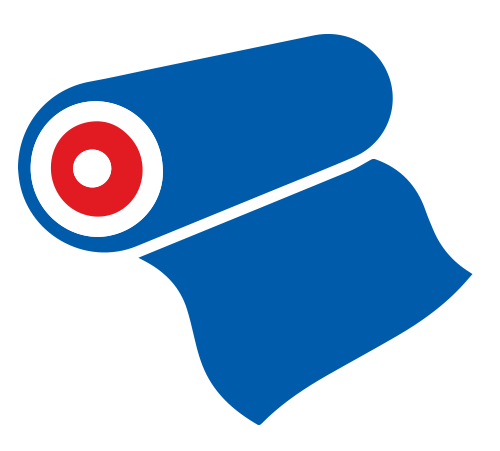 APulp paper manufacturing need a tough pump. Liberty Process Equipment Progressive Cavity pumps are used every day in the paper manufacturing industry for both pumping papaer slurry and with waste products like black liquor.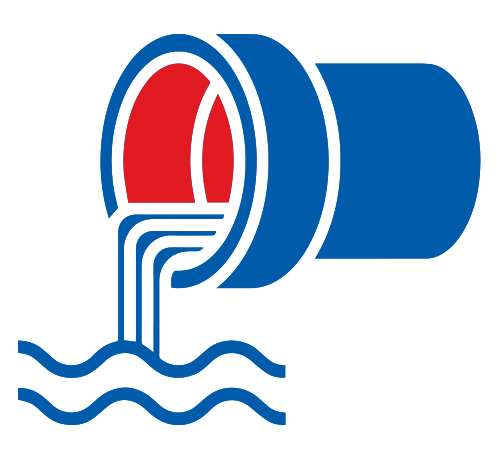 The industry the Liberty is known through America for! Liberty Process Equipment is used every day around America in many wastewater treatment facilities. Liberty has built its reputation for having high-quality direct drop in replacement pumps and parts for the wastewater industry.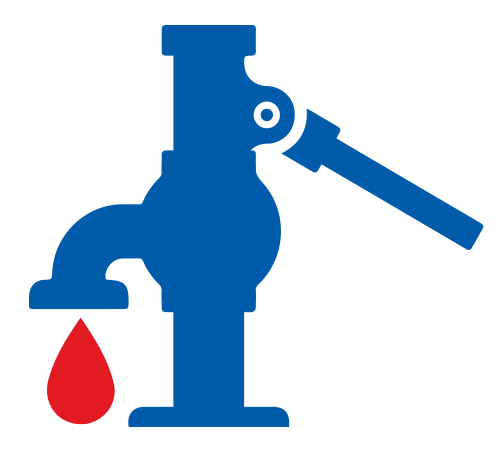 Today's well-drilling companies need a dependable and reliable pump for all drilling appications, both stationary and mobile. Liberty Process Equipment pumps are used by well-drillers across North America for their reliability and durability in the most extreme environments for well drilling today.
*Liberty Process Equipment, Inc. is not affiliated with nor distributor for Seepex®, Allweiler®, Moyno®, Tarby®, Netzsch®, or Continental Inc.® All referenced product names, brands, models, or part numbers is solely for identification purposes. Seepex® is a registered trademark of Seepex®. Moyno® and Tarby® are registered trademarks of Robins and Myers® and NOV®, Netzsch® Incorporated is a registered trademark of the Netzsch® Group, Allweiler® is a registered trademark of Colfax® Corporations Continental® Pumps is a Trademark of Continental® Ultra Pumps.