Welcome to Liberty Process
Leader in Progressive Cavity Pumps
For over 25 years, Liberty Process Equipment has been the leader in the field of economically priced Progressive Cavity Pumps and Progressive Cavity Pump replacement parts in North America.
Liberty specializes in Progressive Cavity Pumps for industry. The progressive cavity pump is a positive displacement system that is extremely flexible in its usability in a variety of specialized fields with difficult pumping applications such as viscous and highly-abrasive media. The design offers a pulsation-free, self priming operation that allows solids contents up to 50% to be moved without shearing.
When it comes to moving fluids with suspended solids content such as sludge's or biosolids or thickened abrasives such as grouts or slurries, the PC Pump is the best choice for your application. Liberty can supply both the multiphase progressive cavity pumps and replacement parts to keep your PC Pump operating optimally for a lower price than other suppliers and OEM's and can even offer you full pump packages with motors and baseplates if your job requires it.
We offer same-day shipment with our 24-Hour emergency service and are TSA (Transportation Safety Authority) approved and can ship anywhere from Chicago's O-Hare Airport. Our goal is to meet your requirements and for you to have little or no downtime.
All Liberty pumps and parts come with a full money-back guarantee for your total satisfaction.
Liberty Process offers full assembly and disassembly of all our pumps.
Progressive Cavity Pump Applications
Our Progressive Cavity Pumps
Aftermarket Progressive Cavity Pump Parts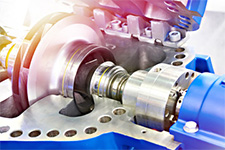 Liberty Process Equipment stocks for same day-shipment a full line of high-quality drop-in replacement aftermarket progressive cavity pump spare parts for the most popular brands and series of pumps today. Liberty parts are the optimal budgetary choice for cost-conscious managers in the wastewater, fracking and thickened fluids transfer fields for over a decade.
Progressive Cavity Pump Repair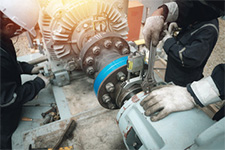 Liberty Process Equipment is also a fully operational progressive cavity pump repair and refurbishment facility. We can take your current progressive cavity pump and repair or refurbish it back to like new condition for often thousands of dollars less than by utilizing OEM parts. By rebuilding your existing progressive cavity pumps with Liberty Process parts, you save time and most importantly your budget.
Companies We Use For Our Pumps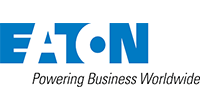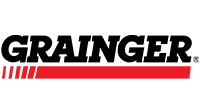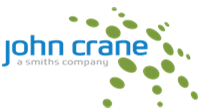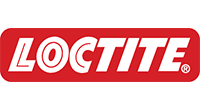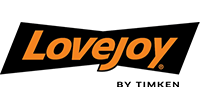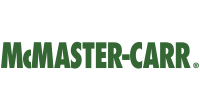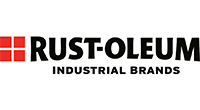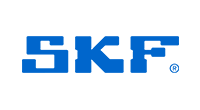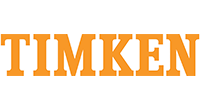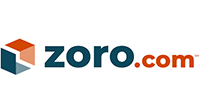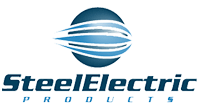 *Liberty Process Equipment, Inc. is not affiliated with nor distributor for Seepex®, Allweiler®, Moyno®, Tarby®, Netzsch®, or Continental Inc.® All referenced product names, brands, models, or part numbers is solely for identification purposes. Seepex® is a registered trademark of Seepex®. Moyno® and Tarby® are registered trademarks of Robins and Myers® and NOV®, Netzsch® Incorporated is a registered trademark of the Netzsch® Group, Allweiler® is a registered trademark of Colfax® Corporations Continental® Pumps is a Trademark of Continental® Ultra Pumps.